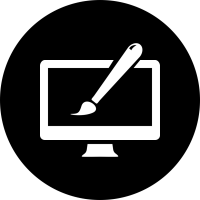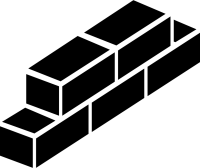 At BLC, we specialize in custom hardscapes. Whether its a patio, outdoor kitchen or wall, we do it all!
So you're not quite sure how to make your dream yard a reality? We create 3D computer designs of your project and work with you along the way to make it perfect. 
​​
​Lighting creates the beautiful ambiance your home needs. Our LED bulbs keep the electric bill down while illuminating your landscaping.  And it's 100% lifetime guaranteed!


Don't let those annoying moquitoes ruin another beautiful summer night. Our monthly spray keeps mosquitoes and  ticks away from your family and pets.
We have over 40 years of experience, maintaining over 40 acres of land while achieving the highest quality of work. 
CLICK HERE TO LEARN ABOUT OUR FERTILIZER PROGRAM